Shared spaces
---
With the innovation accelerator function, companies have access to multi-purpose shared spaces:
Exhibitions
Conferences
Prototyping
Demonstrator
Co-engineering
Augmented reality
The co-working spaces situated on the 3rd and 6th floors form part of this offer. Configured to hold a hundred workstations, they are open both to B612's residents and their external partners, for short or medium-length periods.
---
Key data
---
24 500 m²
---
FUNCTIONAL SPACES
1 000
---
NUMBER OF PEOPLE WHO CAN BE ACCOMMODATED
---
PARKING SILO WITH 320 PLACES
---
MEETING ROOMS AND CO-WORKING SPACES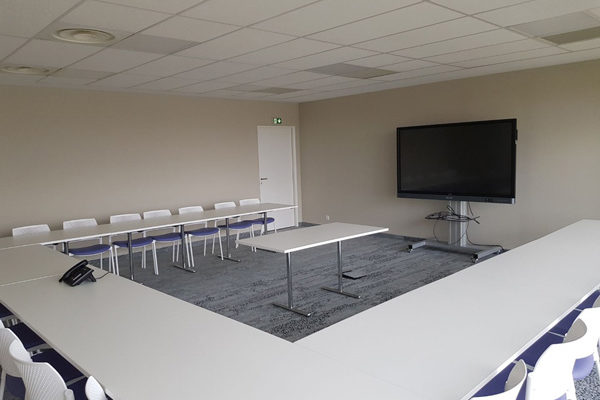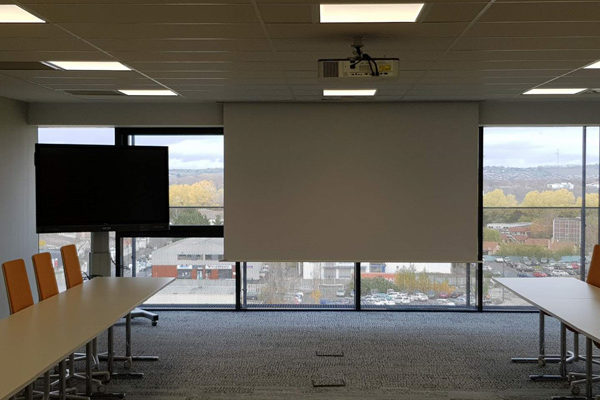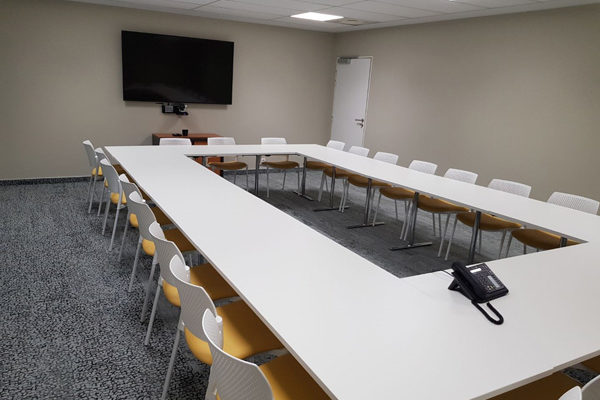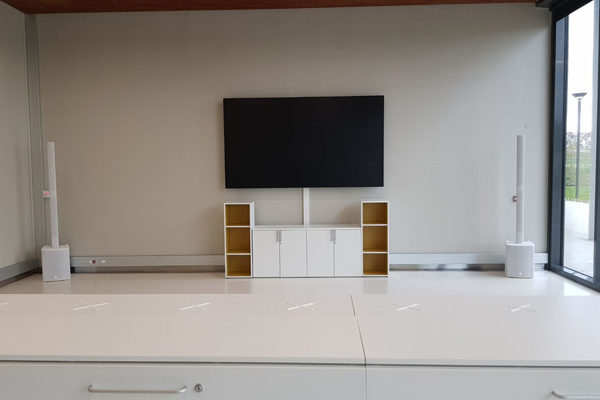 Rent a meeting room
---
Several spaces are at your disposal for your interviews, trainings, conferences :
meeting rooms from 20 to 50 people
conference room for 100 people
video conferencing room
reception area for 250 guests
showroom
Equipements included : wifi, touche screens, AV-screens
RATES
Ask for a quote
join us
The rental management of these co-working spaces is carried out by Toulouse Métropole. Workstations are assigned upon reservation. These packages include very high speed Internet, furniture, charges, the possibility of reserving meeting rooms and access to a secure personal locker. A range of complete assistance services is offered to project leaders wishing to accelerate the definition or maturation of their project, who are present over longer periods (access to co-creation spaces, project diagnosis, establishing relationships, strategic analysis, etc.).
▷ Contact us
Available soon
One workstation
per day
- from 7 am to 10 pm -
€50
One workstation
per week
- 7 days -
€200
One workstation
per month
- 31 days -
€400