Kick-start your
project
To support innovative projects and businesses in the aerospace and embedded systems fields, B612 is running an accelerator scheme at the heart of the ecosystem, with the backing of Toulouse Métropole and Aerospace Valley.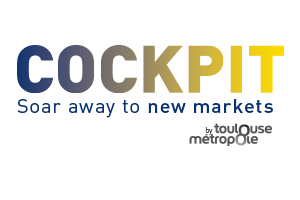 An accommodation in a quality environment within a varied ecosystem, rich in skills and knowledge that will allow you to innovate, facilitate the good meetings, communicate and share what is relevant to be, help to murir and grow faster your ideas and projects.
Concentrate freely
permanently or punctually with the other entities present in the building B612
Usage of services and common parts of the building B612
Privileged work environment
Access to the building and its shared spaces H24 7J / 7
Please contact us for more information.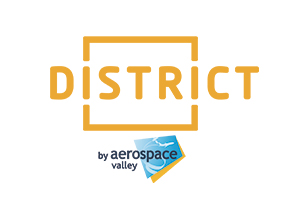 Is your business developing an aerospace activity with a significant digital technology component? Come and join a community which places digital and aerospace technologies at the service of innovation!
1 to 2 years
to boost your innovation
acceleration based on network of technical
partners with an international reputation
special access
to the services of the global aerospace valley hub
with or without office space
at B612
Download leaflet
Please contact us for more information.
Every project is unique, so it is possible to move between the two acceleration pathways on request, for tailor-made support. For any questions contact us