A COLLECTIVE
INTELLIGENCE ECOSYSTEM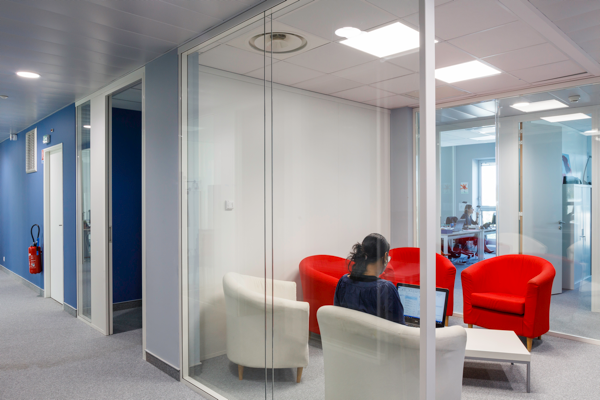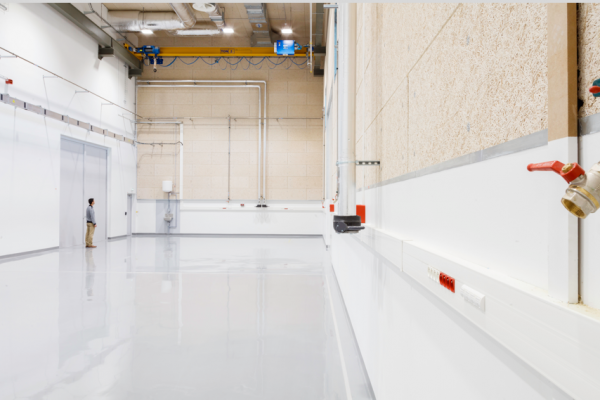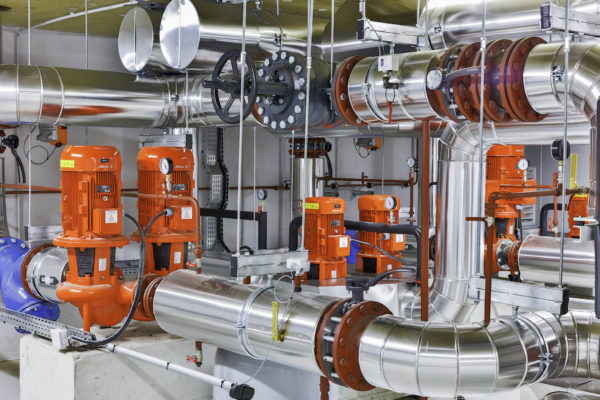 High-level expertise
---
B612's philosophy is to propose a collective project to strengthen the innovation chain between public and private laboratories, clients, SMEs and start-ups. The foundations for new technological leaps in the fields of aerospace and embedded systems will be built from their collaborative efforts. Far more than an activity building, B612 is therefore a totem for innovation development and acceleration, boosting the profile of the Toulouse metropolis nationally and internationally.
A PLACE OF INSPIRATION
The opening up to players in the fields of aerospace and embedded systems and related areas to facilitate and sometimes provoke encounters between uses and technologies, from which will emerge innovative value-added solutions.
The flexibility to imagine, create, make, grow, prototype and demonstrate solutions.
Organisation and pooling so that everyone finds the inspiration, partners and resources they need to develop the products and services of tomorrow.
IN THE HEART OF THE TOULOUSE AEROSPACE DISTRICT
---
Situated in the heart of the scientific and technological ecosystem of Toulouse Métropole, Toulouse Aerospace is the new district dedicated to technological innovation in the aerospace and embedded systems sectors. The district brings together on one single site the public and private players in research, training and industry, in a highly qualitative environment that offers work, living, culture and leisure spaces.

Further information: toulouseaerospace.com
Why the name B612?
B612 is the name of the asteroid from which the Little Prince came, in the story by writer and pioneering aviator Antoine de Saint-Exupéry. This poetic and philosophical work is stamped by values that resonate with B612's vocation of being a unique place of visibility, meetings, profusion of ideas and projects in order to innovate, create and develop the tools and applications of tomorrow. With the kind authorisation of the estate of Antoine de Saint-Exupéry-d'Agay.