Doors open to the public on 30 June and 1 July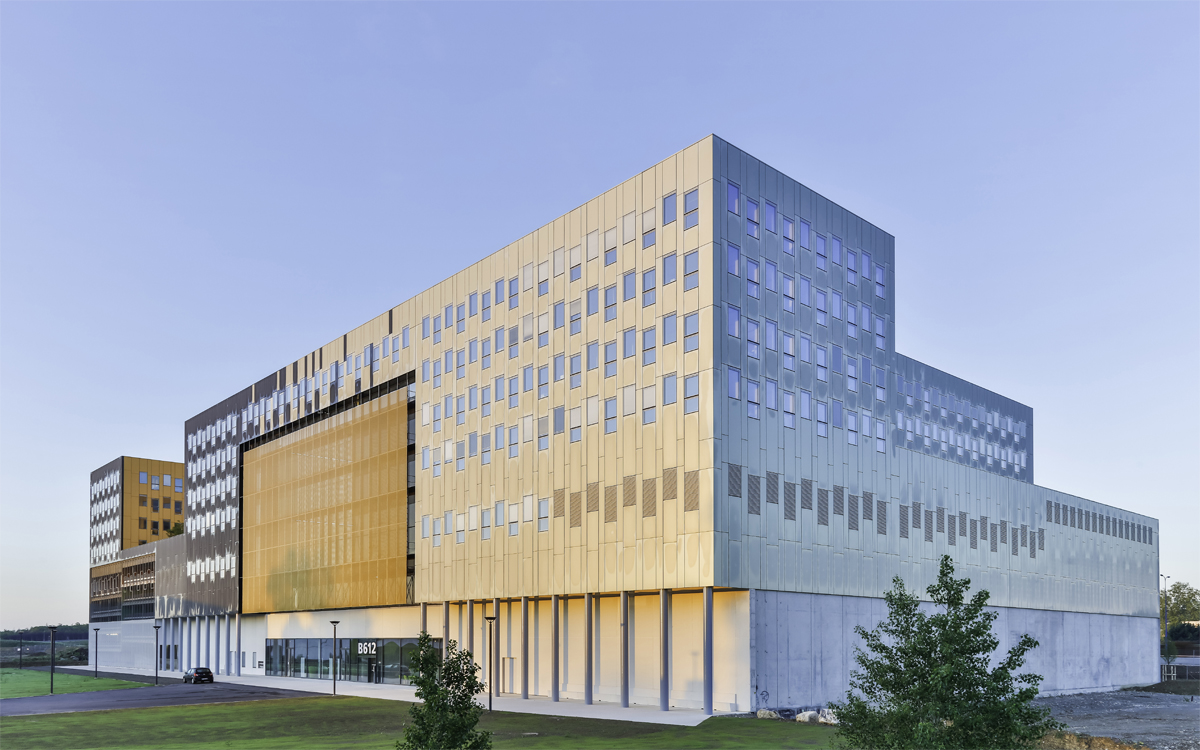 On Saturday 30 June and Sunday 1 July 2018, B612 opened its doors to the public. This exceptional event was part of the "Toulouse, European city of science" year.
On the programme of these open door days were visits of the building, artistic events, exhibitions and demonstrations, fablab events, virtual reality and flight simulator, graffiti workshops, etc.
Practical details
From 10 am to 6 pm
Events for all age groups
On-site registration for visits and activities
Possibility of light refreshments