IRT Saint Exupéry: together we can go further!
IRT Saint Exupéry: together we can go further!
Created as part of France's Investments for the Future program almost 10 years ago, IRTs (technological research institutes) bring together industrial and academic players, both private and public, in order to advance applied research in growth markets. They are designed to serve as innovation accelerators. France has eight of them, including IRT Saint Exupéry, which is primarily focused on aeronautics, space and embedded systems.
IRT Saint Exupéry was involved from the outset in the construction of B612. And for good reason: it is now its largest tenant, with nearly 10,000 m² of work spaces, of which 6,000 are occupied by ultramodern technological platforms dedicated to prototypes and testing. Of the 350 employees in the institute, 250 are housed in B612, representing around 100 manufacturers (including 60 SMEs) and around 50 research organizations.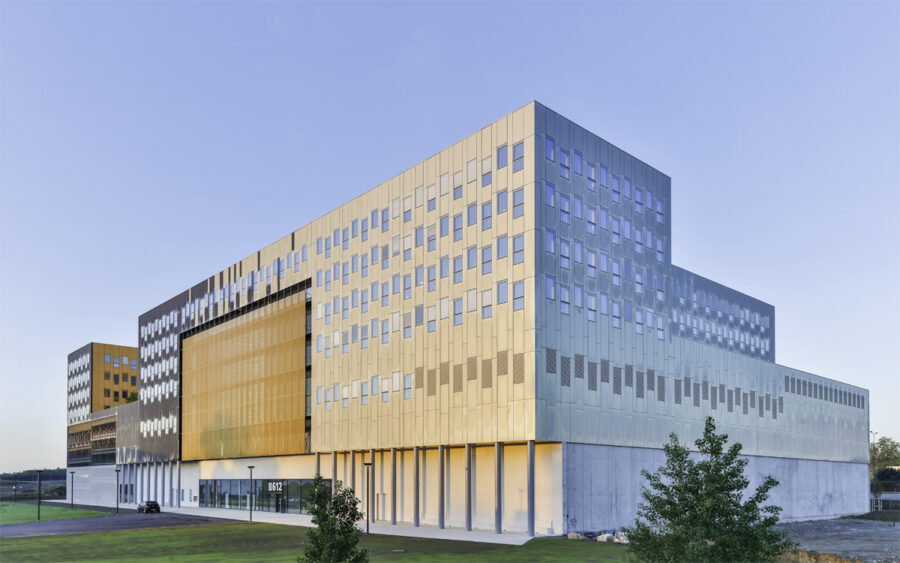 Tailor-made technological platforms
Every day, teams of researchers and manufacturers meet and work together to develop "technological bricks". Projects last from one to three years. Around thirty projects are currently in progress, and about the same number have already been completed. IRT Saint Exupéry's projects deal with the development of new materials, as well as the development of advanced manufacturing processes, the electrification of transportation, the development of artificial intelligence, and the optimization of complex engineering systems.
For IRT Saint Exupéry, B612 is an environment that is particularly conducive to collaborative research, and a space that offers freedom to innovate. The stakes are economic, to consolidate the competitiveness of our aeronautics and space hub, but also environmental, to generate cleaner mobility solutions on a global scale.